How it works
Download the app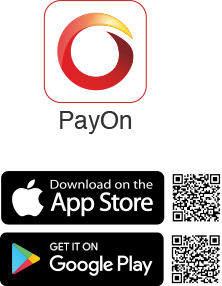 PayOn service is issued by PPCBank, you may find Pre-paid card at any PPCBank branches close to you.
Top-up amount your preferred amount into your prepaid card.
Find PayOn logo at any merchant stores to make a payment.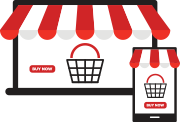 Full-payment Solutions
We help businesses of every type and
size from a start-up retailer to e-commerce
business with our wide range of payment
solutions.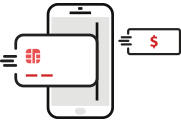 Seamless and open online payment service provider
We make payments simple, whether
in-store, online, or on the go.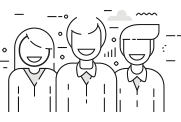 Large Userbase
We are keen to drive your e-Commerce into
success through our large and fast growing
user-base in Cambodia.
Key Featured
Multiple Payment Types

Single Interface
• Acceptance of bank cards and
account transfer from multiple banks
• Single Connectivity for all payment
• Supports major browsers and OS
environments with enhanced security
Consolidated Reports
• Real-time access to daily, weekly,
monthly summary reports
• Transaction & Settlement reports
• Reconciliation
User Experience
Our user-friendly
design makes it easy for
customer to pay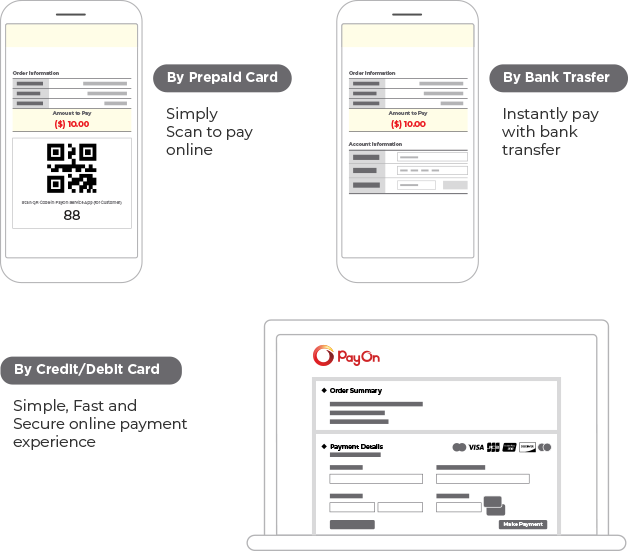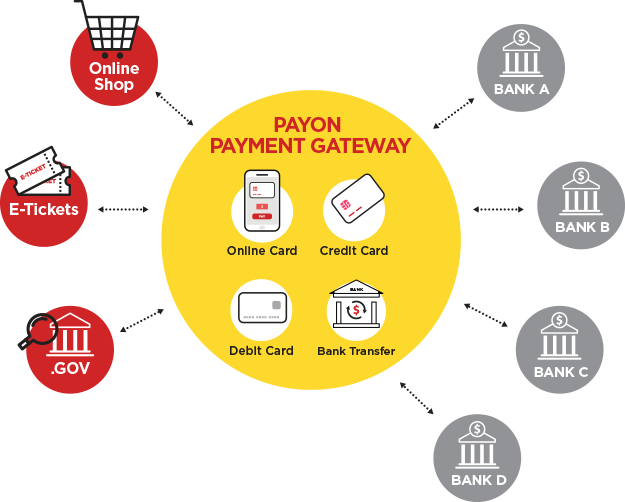 Still have questions?
Get in touch with us
Support Center