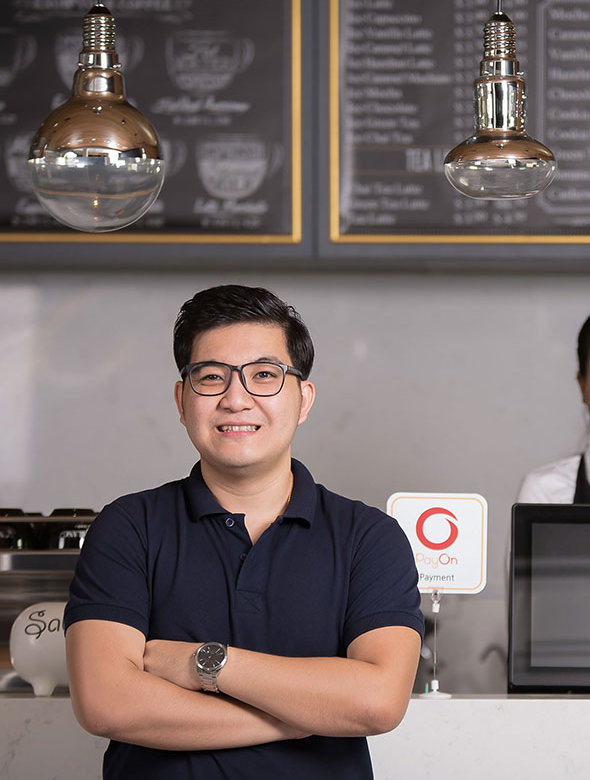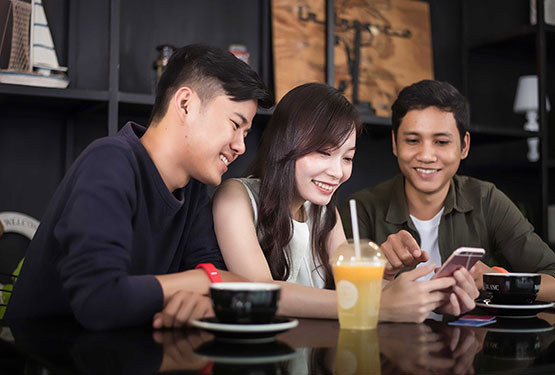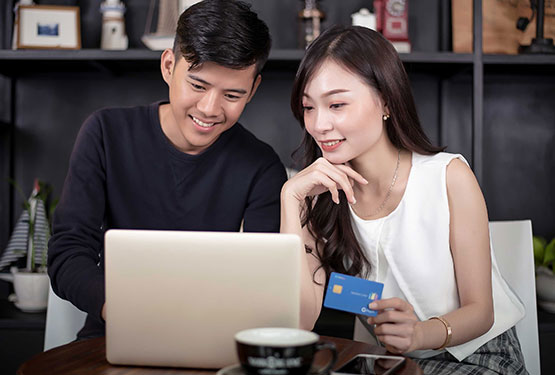 Who we are
PayOn is a single consolidated service offering full payment solutions. We help businesses of every type and size from a start-up retailer to e-commerce business with our wide range of payment platform.
Our service include a top-up base prepaid card, mobile online card, mobile coupon, balance transfer and payment gateway service. With our latest innovations, PayOn helps to improve the customer experience for companies and business establishments by providing our unique cashless payment solutions.
PayOn features both offline and online cards, providing with all necessary technologies such as NFC payment, QR code payment, POS integrated system.
With this, customers will be able to purchase and top-up the cards freely, conveniently and secure than carrying cash with immediate payment very effortlessly in daily life.
Our Products
Get the Online/Offline Card now and live a completely new payment experience. Full options and choice, whether pay with online mobile card or prepaid card to experience the cashless payment.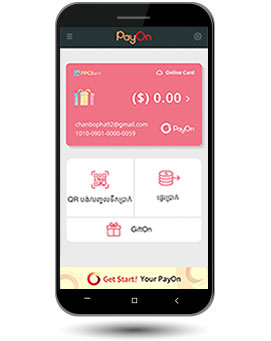 Online Card
Simply download our PayOn App Card which is an online card that stored your value safely on account without fearing of losing your value. You can enjoy this payment using QR code or through Payment Gateway.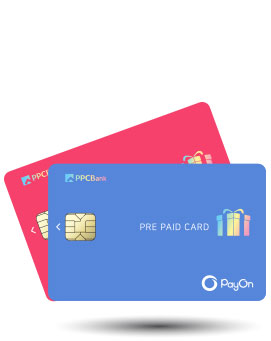 Offline Cards
PayOn card is a top-up base prepaid card containing "Cash Value" in itself. Simply top-up amount to your card and just tap to pay with any NFC technology. You can now enjoy an immediate payment very effortlessly.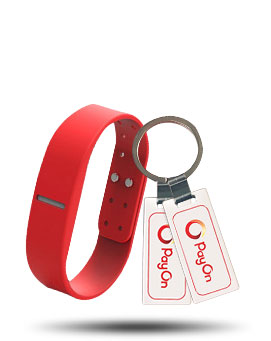 Accessory
PayOn Smart Band is completely water proof and wearable. With the NFC support, Smart Band can be used with an android smart phone (IOS coming soon) at a wide variety of stores by just having a quick touch. .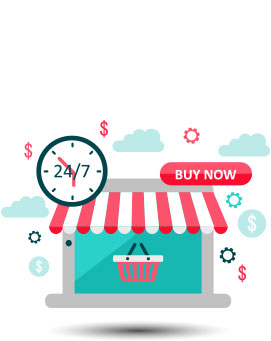 Payment Gateway
Grow your business locally and globally with our vast payment experience of online payments and related commerce service. Experience the fast check-out, secure & safe transaction and less complicated within just a few click to make your payment online.
Simply pay by just tap to pay
PayOn offers the best digital payment platform
that includes mobile payment service as online
payment app using QR code. It is one of the
payment methods that available for PayOn
customers. You can now make a purchase in
store or online stores by just scan QR code
to complete the payment fast and easy-to-use.